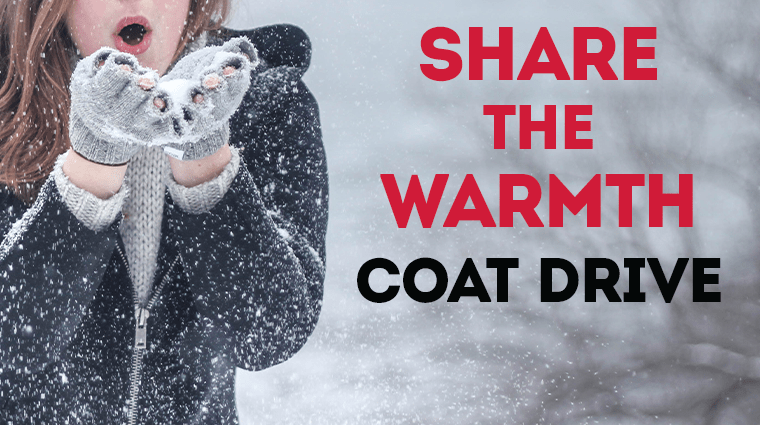 Did you get a new coat or the holidays?
We're asking you to join 103.7 The River and "Share the Warmth" by donating your gently used coats to our neighbors in need.
Just drop off your donation to Pristine Cleaners located in Reno at 1080 South Virginia Street or in Sparks at 655 Greenbrae.
Our friends at Pristine Cleaners will clean the coats before we share the warmth with needy neighbors during these cold winter months.
Donations will also be collected at our studios located at 961 Matley Lane, Suite #120 in Reno.  Thanks in advance for sharing the warmth with 103.7 The River!