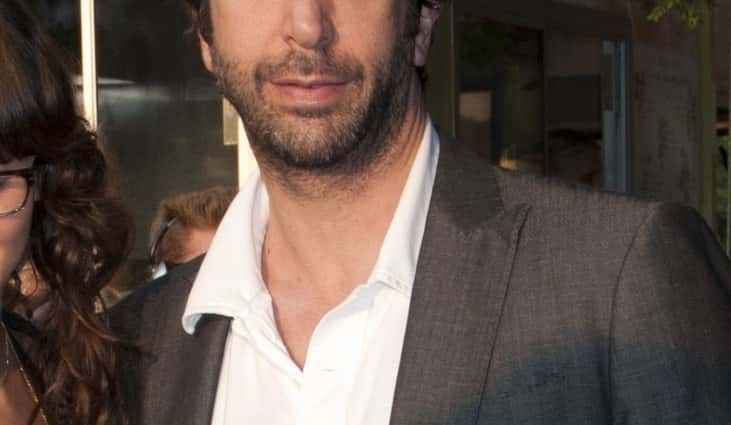 David Schwimmer plays Robert Kardashian in the upcoming "American Crime Story" miniseries "The People v. O.J. Simpson".   He died in 2003, so to get a little more insight, David talked to his ex-wife Kris Jenner for more than two hours on the phone.  He says he learned how important his faith was in his life, and how compassionate and generous he was.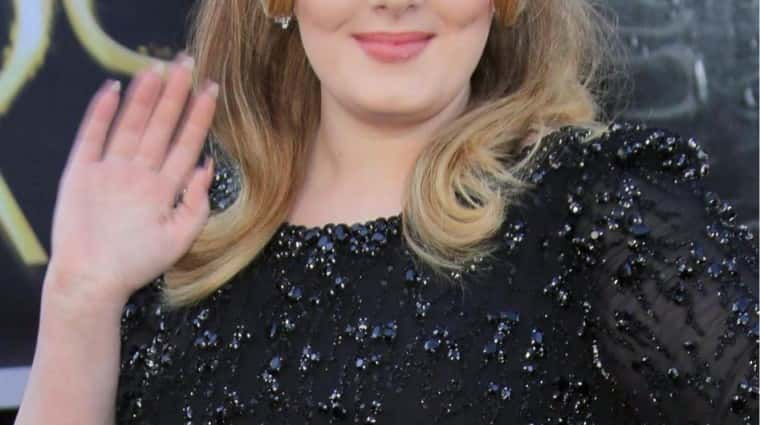 "Billboard" has released the final sales numbers for 2015, and "25" by Adele was the best-selling album of the year, with 8 million copies sold.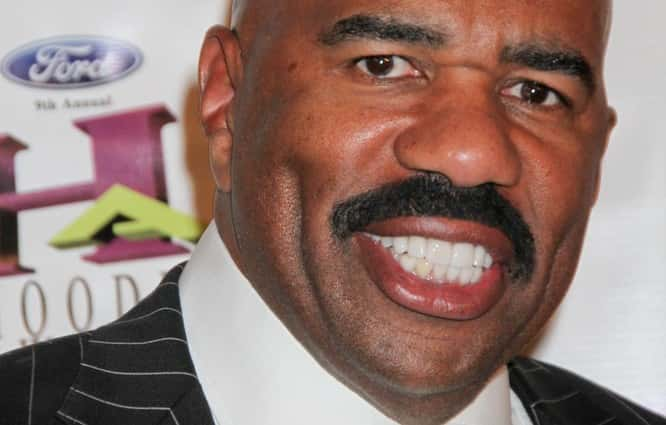 By now, everyone knows that Steve Harvey botched the announcement of the Miss Universe winner, and for anyone who's still worked up over it, Steve wants you to know he DID take the hosting gig seriously, and it wasn't a publicity stunt.