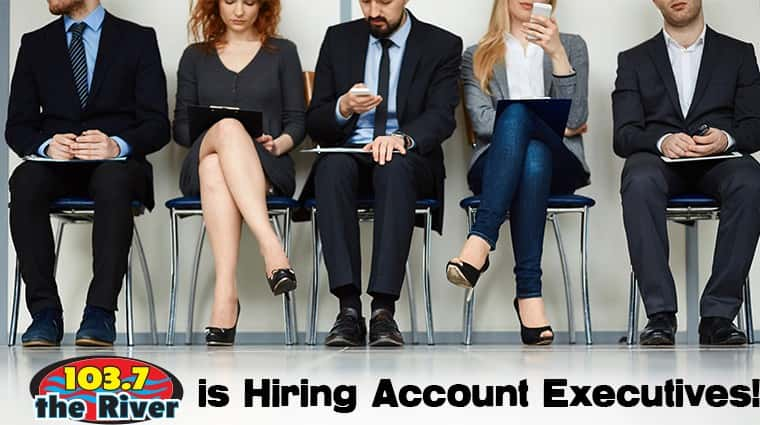 Why Work for Reno Media Group?
Reno Media Group is Northern Nevada's largest media organization with nine radio stations, websites and social media platforms. We also manage websites and social media for clients and provide search engine optimization and marketing. We offer competitive salaries, paid holidays, vacations and sick leave, health insurance including dental and vision, and a 401K plan with a company match.
Additionally, we pride ourselves in providing a fun, supportive work environment with employee perks like concert and sporting event tickets, movie passes and free gym memberships.
Check out our Reno Media Group website for more information.