103.7 The River is a fun adult rock'n roll listening experience. More people tune into 103.7 The River every week than any other station in Northern Nevada. The on air personalities have fun every day!
The River features the greatest hits of the 70s and 80s and the absolute monster hits from the 60s: Bands like Fleetwood Mac, Eagles, Journey, Billy Joel, Styx, Loverboy, The Beatles, Rolling Stones, Santana, Peter Frampton, The Police, Tom Petty, Blondie, Doobie Brothers and more!
The River Hall of Fame
Panama and Mike – 6am-10am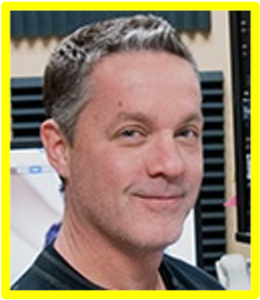 Panama & Mike have been entertaining Northern Nevada listeners for years.  Weekdays mornings are fun with local content, interviews, giveaways and a few laughs.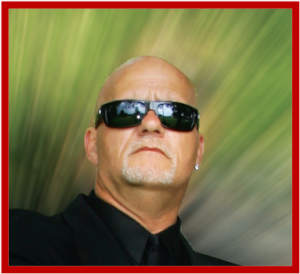 Mike's a 15+ year Reno radio veteran.  He's a raving sports fan as well and can often be seen in Reno sports books after his show.  Mike's fellow employees call him "Captain Planet" in the office due to his commitment to recycling, the environment and animal causes.
Panama is a 35+ year veteran of radio, having worked in Houston, St. Louis, Las Vegas, San Jose, Sacramento,  Stockton and has been in Reno for the last 12 years. He is a married father of three, an avid golfer and sports fan and an inaugural board member of the Nevada Boxing Hall of Fame.
Mike Reynolds – 10am-3pm
Mike Reynolds keeps you company through the middle of your weekday.  Whether you're working or playing nobody plays more music to create the soundtrack for your day.  Every hour the River plays a long set, at least 7 songs in a row, of rock'n roll's greatest hits.
Jay Jeffries – 3pm-8pm
Jay Jeffries joined us from Westwood One Radio Networks in Los Angeles.  Jay enjoys family life with his wife Debbie and his daughter Kalah. His hobbies include: home improvement, his dogs Bandit and Jefferson, and the Denver Broncos. His favorite band is the Rolling Stones.
We also offer digital services combining radio broadcasting, website design, digital marketing, Search Engine Optimization (SEO), Search Engine Marketing (SEM), video, internet audio streaming, social media and assistance in client branding. Learn how we can help you develop a media plan to help your business grow today.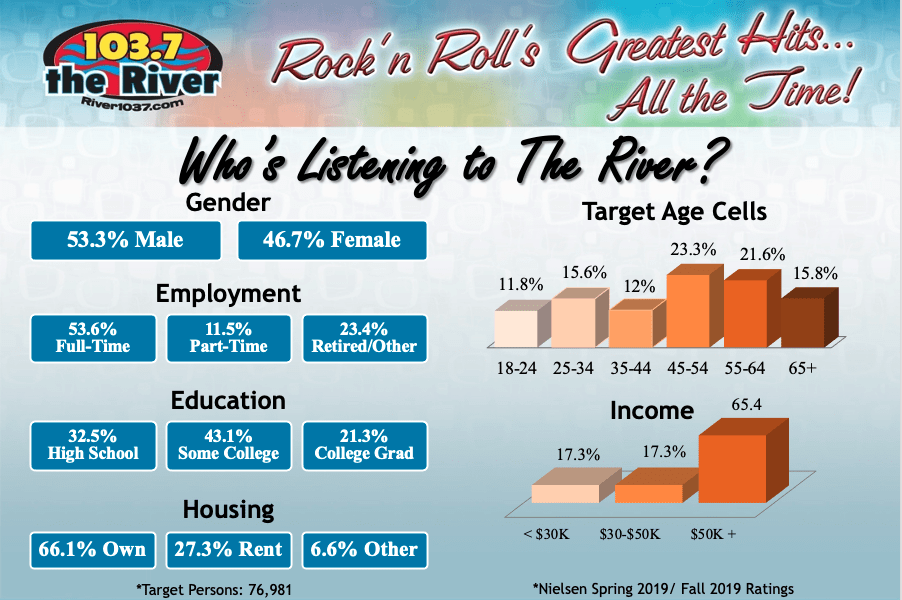 Be a part of The River programming by integrating your business into the groove with these sponsor opportunities!
River Traffic & Weather Updates – to get the day started right.
Monday-Friday
Times Available:
6:10am, 6:20am, 6:40am, 6:50am,7:10am,7:20am, 7:40am, 7:50am,  8:10am, 8:20am
Opening Credit Only
Promotional Value : $2,375 per month
Sponsorship Investment $200 per week
The River's Ticket Thursday
Thursday Times Available:
9:00am – 5:00pm Every Hour
35+ live and/or recorded promotional mentions
Website Presence on river1037.com
Listeners are asked to call in for prize of the week!
Promotional Value : $3,375 per month
Sponsorship Investment $275 per week plus 8 giveaways
Coverage Map: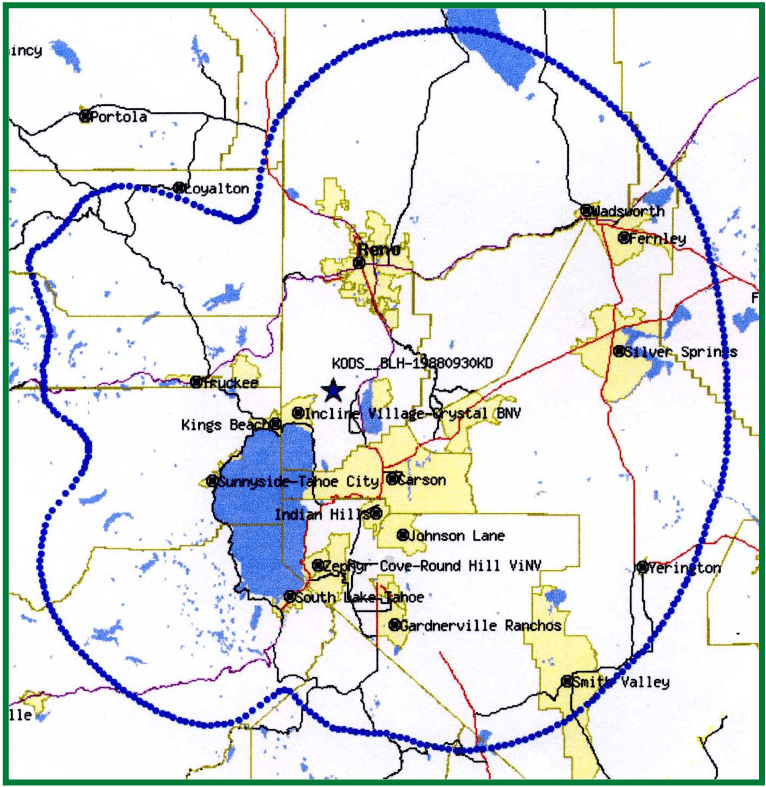 Advertise on The River Today!